Honda Accord at our Dealership in Nanaimo
Why choose Honda accord ?
Room for Everyone
Stretch out and enjoy the Honda Accord's spacious and comfortable interior.
Intuitive Technology
Stay connected no matter where your road takes you, thanks to advancements in automotive technology.
Legendary Reliability
There's a reason everybody loves Honda. Enjoy world-class dependability wherever you roam.
Smart Safety
Protect your passengers with exceptional safety systems from bumper to bumper.
What are the advantage about Honda Accord ?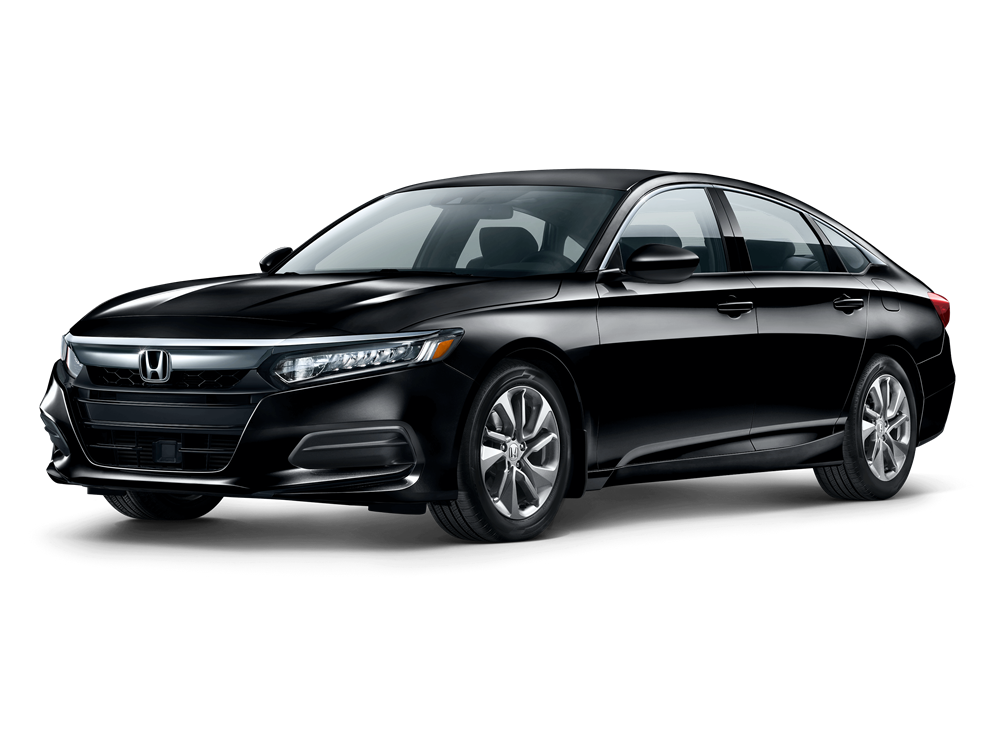 Intuitive Interior
If you're searching for a four-door sedan that's capable of putting the joy back into your ride, make the Honda Accord your first choice! This remarkable vehicle boasts an intuitively-designed interior that's built for comfort. An efficient layout and convenient technology make this a top choice for commuters and enthusiasts alike.
Efficiency
The engineers at Honda have combined breathtaking power and performance with advancements in automotive technology to create the ultimate driving machine. You'll get the horsepower you need to put a little "whoa" into your next trip, as well as the kind of efficiency you'll notice as you cruise past the gas station. Go farther than you ever thought possible, thanks to the Honda Accord.
Find convenient financing in Nanaimo
Are you ready to hit the road in a used Honda Accord? Once you've taken the test drive, the next step towards collecting the keys is picking a financing option that fits your budget. The team at Nanaimo Honda is here to help! We know that everyone's road to their next vehicle is different. We'll run the numbers, and tailor a financing solution that suits your lifestyle perfectly. Get started today and apply using our convenient online form. Find your dream Honda at our dealership near Nanaimo today!
Learn more about our dealership ...
At Nanaimo Honda, we know that the shine doesn't fade from the finish just because a car has got a few road trips under the hood. Honda vehicles are known for their exceptional dependability and unmatched longevity, which makes them some of the most sought-after used cars on the streets! If you're looking for a sedan that will take you from the workday to the weekend without missing a beat, you'll want the Honda Accord. And there's no better place to find a used Honda Accord in Nanaimo than Nanaimo Honda! We're proud to maintain an incredible selection of top-quality used Accord models.
Our expert sales team will go through your list of must-haves and match you with the used Honda Accord in Nanaimo that's got everything you're looking for, and much more! To ensure you're getting the very best, all of our pre-owned vehicles undergo a thorough inspection. Don't love your new-to-you vehicle after all? No worries! We offer a 7-day/1,000-kilometre exchange privilege on all Certified Pre-Owned models. Are you ready to hit the road in a safe, reliable, and stylish vehicle? Visit Nanaimo Honda today! You can find us at 2535 Bowen Road in Nanaimo, BC, or give us a call at 250-758-3361.